Actress, Voice Actress, Model, Filmproducer & Brand Manager
About me
Cheyenne has been working as an actress in multiple film productions and commercials and played parts in: 'Keizersvrouwen', Nu Kan Ik Je Voelen', 'Voordat Je Gaat', 'De Date Die Helemaal Misging', 'Rosmi', 'To Wander Off', the 'Union E-Lite commercial' and more…
She also works as voice- over and as a voice actress. She has performed in different commercials such as Afterpay and BBC First.
​​​
Other interesting and upcoming projects she took part in as an actress are 'IRA' and 'Manic Lover'. These films are still in post- production but will be finished soon.
​
Cheyenne also works as a professional model.​ She is signed with Emporio Models and has modelled for different magazines, designers and clothing brands nationally and internationally.
​​
Besides all of this Cheyenne has also been busy producing several short films over the last couple of years. She finished her first short film 'STUCK' in 2017 and is now currently working on her next filmproject 'AFLOAT', which is designed to create more awareness for victims of sexual assault and sexual violence.
Cheyenne's biggest passion next to acting and modeling is fitness, performing gymnastics and doing yoga. Lots and lots of yoga but she also loves singing and cooking, especially both at the same time.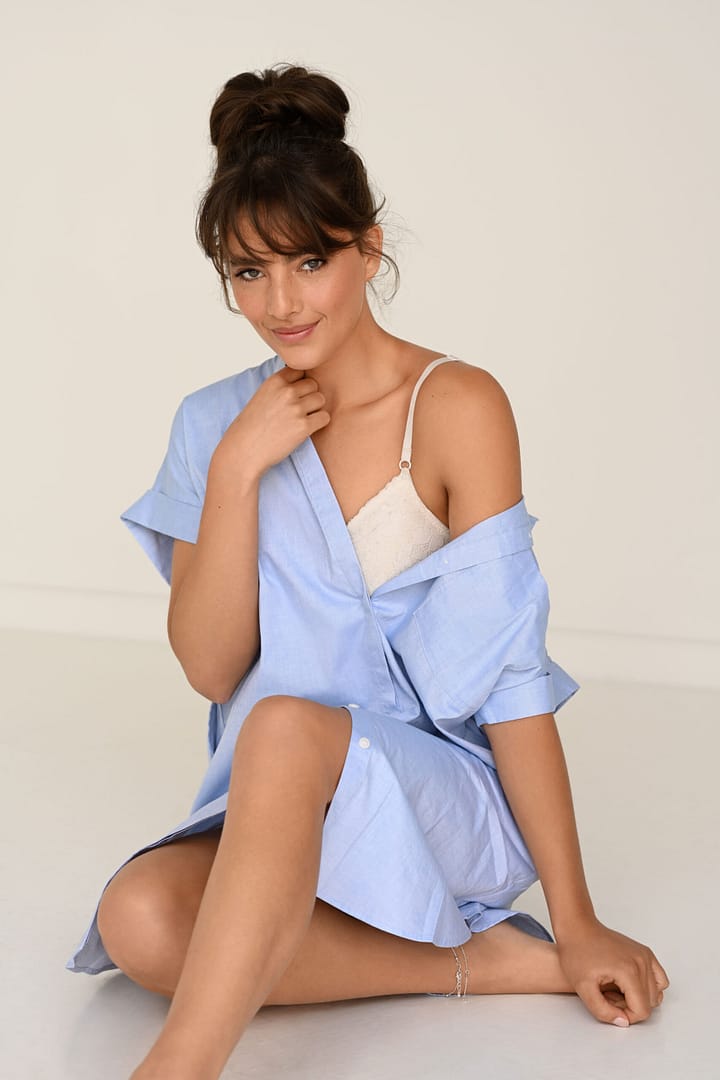 )" class="et_pb_video_overlay">